FREE Mobile Auto Glass Service Area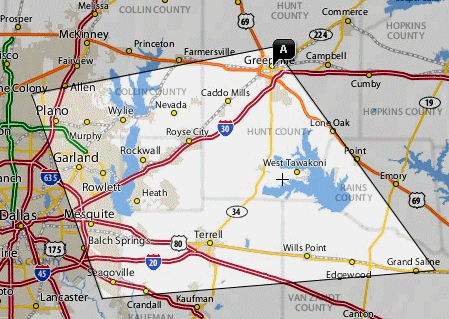 Auto Glass by Jerry does not charge for mobile service. It doesn't matter if you're in Rockwall, Grand Saline, Greenville, Plano, Rowlett, Royce City or any other of the communities in our service area. If you are in our service area, our mobile service is free.
Look at the map to see our mobile service area, or click on one of the community names below.
Primary Service Areas:
Also Serving:
---
Call Us to Schedule Your Auto Glass Service
Thank you for visiting Rockwall Auto Glass.com. Please take a few moments to look over our site and learn more about us. Then give us a call for your free no-obligation price quote or to schedule an appointment.
Auto Glass by Jerry - Proudly serving Rockwall Texas and the surrounding area since 2000!
Phone: (214) 681-6255
In Greenville: (903) 461-5515 — In Grand Saline: (903) 330-2414
jerry@rockwallautoglass.com